Thanks for a fabulous 35th Annual Italian Festival, everyone!
See you for the 36th on September 23rd & 24th, 2023
Festa Italiana presents a Greg Olson Production
Life is a Feast: The Cinema of Federico Fellini
Welcome Spring with a feast of cinematic splendor
SIFF Cinema Uptown Theater, in Seattle's lower Queen Anne
In celebration of master Italian writer-director Federico Fellini (1920-93), Festa Italiana Seattle is proud to present a Greg Olson Production, 'Life is a Feast: The Cinema of Federico Fellini' film series. We'll be screening ten Fellini films on nine nights at the SIFF Cinema Uptown Theater, in Seattle's lower Queen Anne.
The series of films runs from April 12th through June 14th 2023 and will be shown in Italian with English subtitles. Poet, film curator and teacher Tova Gannana will provide an essay on each film. Find out more…
Tickets sold online, no on-site sales; no refunds. Ticket fees apply.



Admission by Series Ticket: $90 general public, $80 Festa Italiana, SIFF, SAM, UW Italian Studies / Cinema Studies, Alliance Française de Seattle, NWFF, SFI, Cornish, TheFilmSchool, Scarecrow Video, KING FM members. Tickets also available by individual performance $15.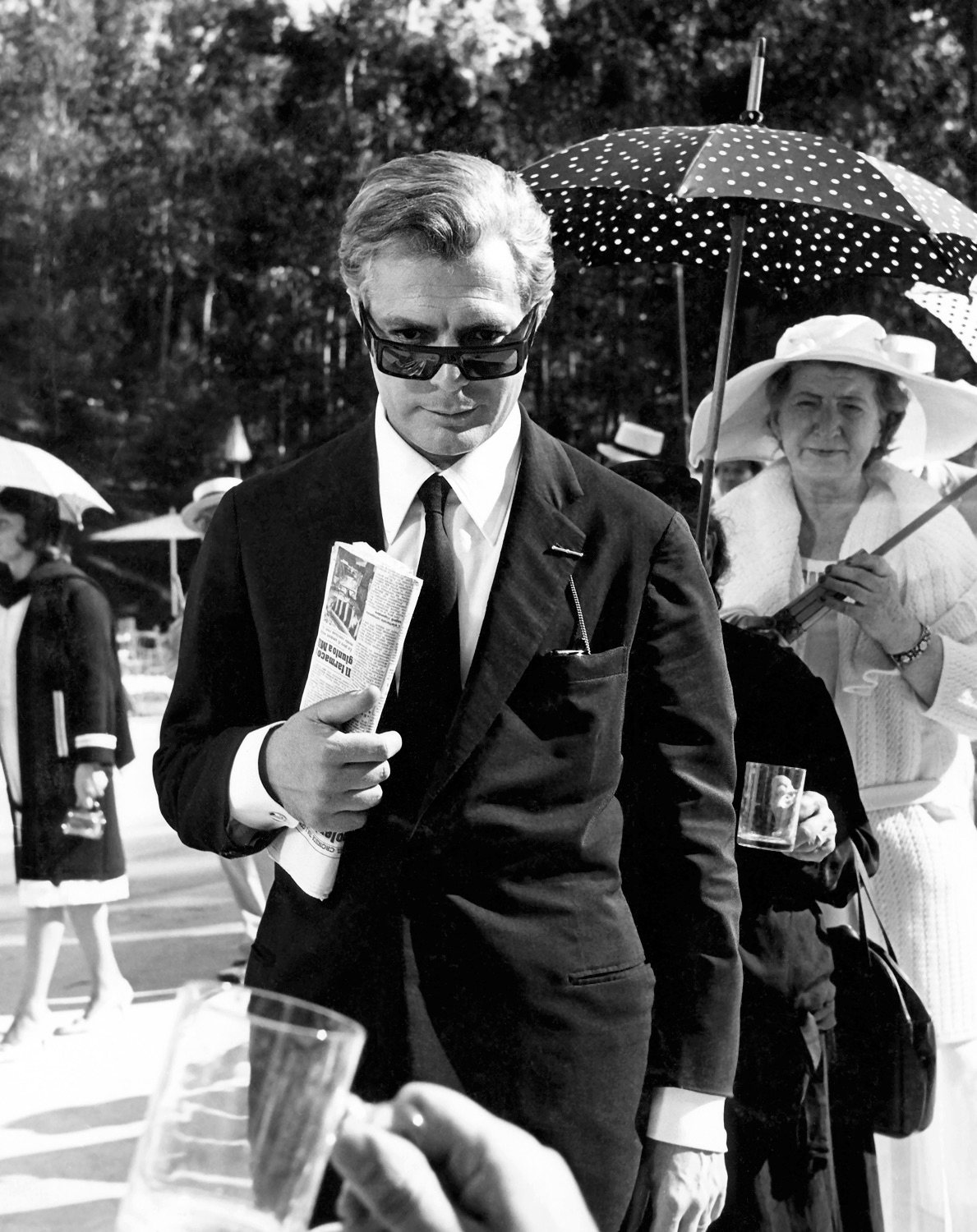 Our Headliner this year will be a rockin' 6-piece from Salinas, CA called the Anthony "Nino" Lane Band, covering all your Italian favorites through the decades with an emphasis on danceability! Their lineup features two native Italian singers, two Latino & Latina vocalists, guitar, bass, drums, keyboards, saxophone and violin! They will be doing three shows for us over the weekend so watch for those, especially on Saturday evening, the night of the "All-Star Italian Jam."
La Cucina Galbani® Cooking Stage
Over the years we have had Live Cooking Demos from chefs representing such local restaurants as: Café Juanita, Tulio, il Fornaio, Il Terrazzo Carmine, Café Bengodi, Serefina, Assaggio, etc. Some of their recipes can be found in our online Recipe Collection. At the same time, we have featured such national culinary luminaries as Mario Batali, Giuliano Bugali, Anne Burrell, Biba Caggiano, Michael Chiarello, Rocco DiSpirito, Mary Ann Esposito, Christina Pirello, Rosella Rago and Nick Stellino. During 2020 we solicited "virtual" cooking demos, from local chefs and celebrities alike, for you to enjoy at home as you cook along! Just visit the Great Italian Chef Page to see demos from local chefs such as Brad Inserra and Frank Isernio to national stars like Rossella Rago.
This year for our return to Seattle Center we've lined up some great chefs for you to watch in person on the rooftop terrace of Fisher Pavilion. A chef will take the stage every hour throughout the weekend from 11:00am – 5:00pm.
Downloadable 2022 Festa Poster
Le Arti della Festa Italiana
This year Le Arti della Festa Italiana will be displaying 35 Years of Italian Festival Posters. Take a look at our Art & Photography page.
The Virtual Italian Festival of 2020
Last year, due to restrictions placed on large public events, we went 100% virtual! Please take a look at the videos below. We hope to see you in person at this year's live event.
List of Artists in Order of Appearance
Fortissimo!, Danny Quintero, Julie Cascioppo, Tony La Stella, Seattle Mandolin Orchestra, The Primo Basso Band, Rob Porcaro, Mary Marchese – That's Amore, La Mezzanotte Trio (Slideshow), Dennis from Dennis & the Jets, La MezzaNotte Trio, The Rigatones, Tony La Stella & The Goombas.
Special thanks to Seattle Center and our amazing sponsors!
List of Artists in Order of Appearance
The Rigatones, Danny Quintero, Mary Marchese, Fortissimo! The Tarantellas, Rob Porcaro, The Primo Basso Band, La Mezzanotte Trio (Slideshow), Mbrascatu, Tony La Stella & The Goombas, Fortissimo!, Julie Cascioppo, The Primo Basso Band, Fortissimo!
Special thanks to Seattle Center and our amazing sponsors!
Get Involved
Festa Italiana is a community driven event, so if you're interested in getting involved we have several ways in which you could help: