May the best feet win!
Each three-person team is given four minutes to stomp on and collect the juice from 20 pounds of grapes in a barrel. The team collecting the most juice in their heat will be the winner. Each member of the winning team gets great prizes and every registered stomper gets a free Tutta Bella Neapolitan Pizzeria Grape Stomp T-shirt!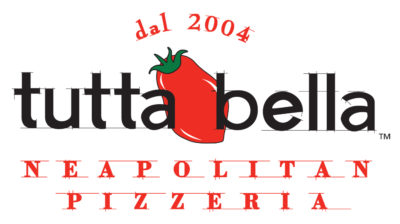 Where and when
Grape Stomp heats take place on the roof of the Fisher Pavilion, on both Saturday and Sunday, starting at 12:30 PM. The last heat takes place at approximately 4:30 PM.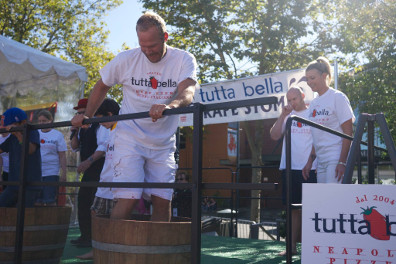 Some classic grape stomps
Participants
Jump in with both feet and make some vino!
Your mission, should you decide to accept it, is as follows
Stomp Rules
Stompers must use bare feet.
Only one team member may stomp at a time.
Each four-minute heat allows 3 minutes of stomping and 1 minute of juice collecting.
A five-gallon jug will be used to collect the juice.
The collected juice will be measured by the judge, encouraged by the audience.
Stomp Requirements
Each team consists of three participants.
Each participant must be 15 years of age or older and in good health.
Each team member must sign the Grape Stomp Registration and Waiver.
Each team must submit an entry fee of $30 (plus processing fee of $2.49 per team.)
Registration & Waivers, and entry fees must be received by September 27, 2018.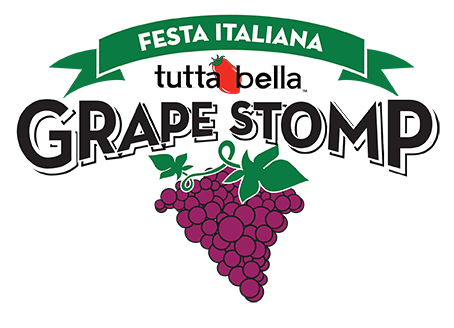 Registration & Waiver
Download, complete and send in your Registration and Waiver forms
OR
Pay online via Eventbrite:

(Note there is a processing fee of $2.49 per team)
You may FAX, mail or email in your completed Registration and Waiver forms. Please indicate on the forms that you have paid via Eventbrite, or mail a check with your forms, made out to Festa Italiana and addressed to:
Tony La Stella
Festa Grape Stomp
14323 – 64th Ave W.
Edmonds, WA 98026
FAX: (425) 743-5010
Email: lastella1@gmail.com